Evolve salon's preparedness plan
A message to our clients
We are all very excited about reopening on June 1st, 2020. Maintaining the health and safety of clients and staff during this tough time is at the utmost importance to us. In addition to existing rules of safety and sanitation provided for us, our opening will come with some new policies and guidelines.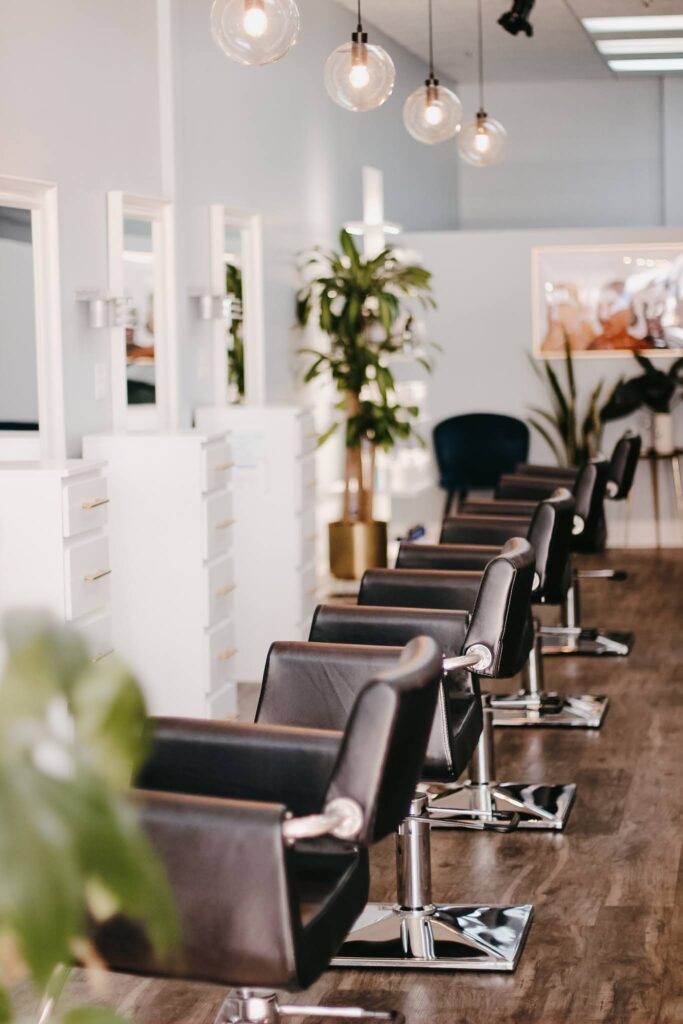 What to expect at Evolve salon:
We ask anyone who may be experiencing symptoms or has been in contact with anyone with COVID-19 to please reschedule their appointment for at least 14 days after symptoms are gone.
Masks will be mandatory for staff and clients at ALL times. If you are in a situation where you need to remove your mask for any reason, you will be asked to do so in a secluded area.
Please note that your appointment timings/prices may be different than the past. Most of you have gone much longer than usual without color, therefore it will take extra work and product to get you back where you want to be.
Each client will be charged an additional $5 sanitation fee.
One client per service provider. Please do not bring any extra guests with you.
We will not be accepting walk-ins at this time. Please come at the time of your appointment, not earlier.
We ask that you wait in your car until your service provider calls when they are sanitized and ready for you to come in.
Unfortunately, no hand shaking and hugging.
We will temporarily be suspending magazines and beverages during this time.
We will not be offering services where client's face mask needs to be removed (lip wax, beard trims, etc).
Hand sanitizer will be placed at each station in addition to other areas of the salon.
Our goal is to do as much contactless pay as possible. We accept PayPal, Venmo, Apple Pay.
Our salon will be thoroughly cleaned and disinfected prior to reopening.
We comply with social distancing requirements and extra protocols for sanitation between each client have been put in place.
We are risking our own health and the health of our families to be here for you. Please be respectful of our new guidelines as we move forward.
Evolve Salon has always taken pride in making your salon visit the most inviting and comfortable experience. While it may look and feel a bit different, we will be implementing the same high level of service that we always have. We are looking forward to getting through this time healthier and better than ever so we can get back to our salon feeling like home.
Thank you for taking the time to update yourself on our "new normal" and what to expect. Our hours may fluctuate during this unpredictable time, Please call or book with us on Vagaro for the latest appointment availability.