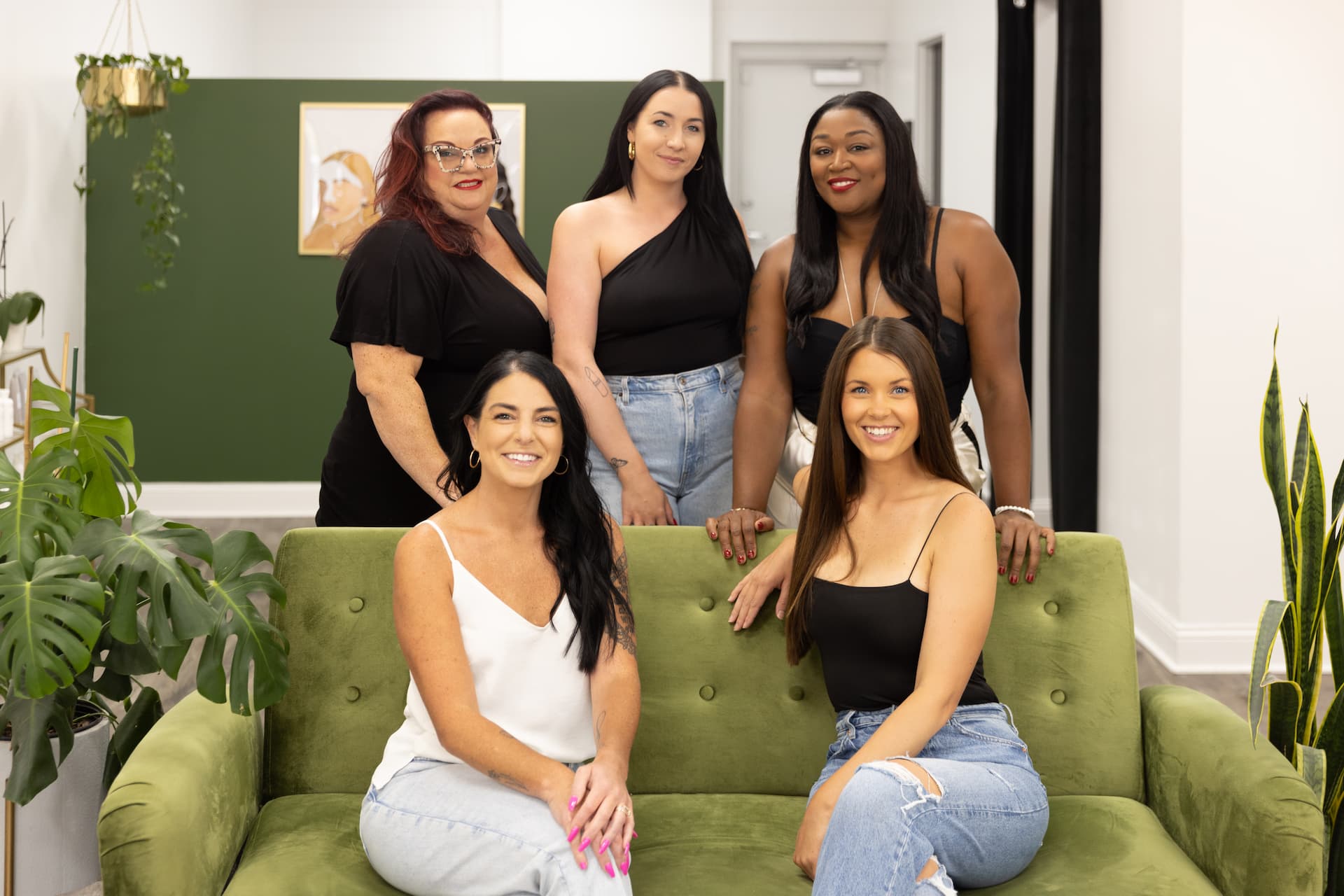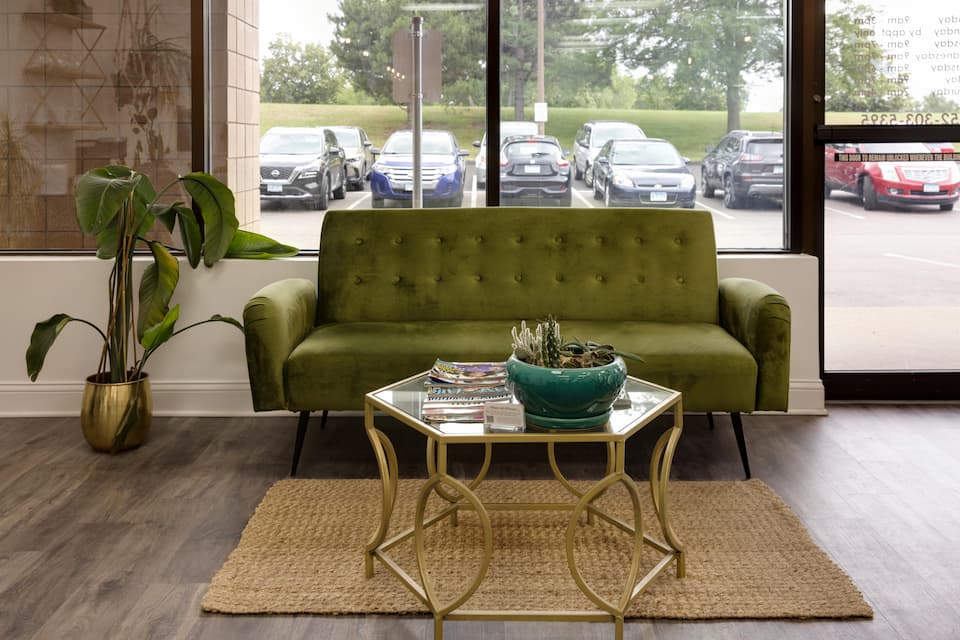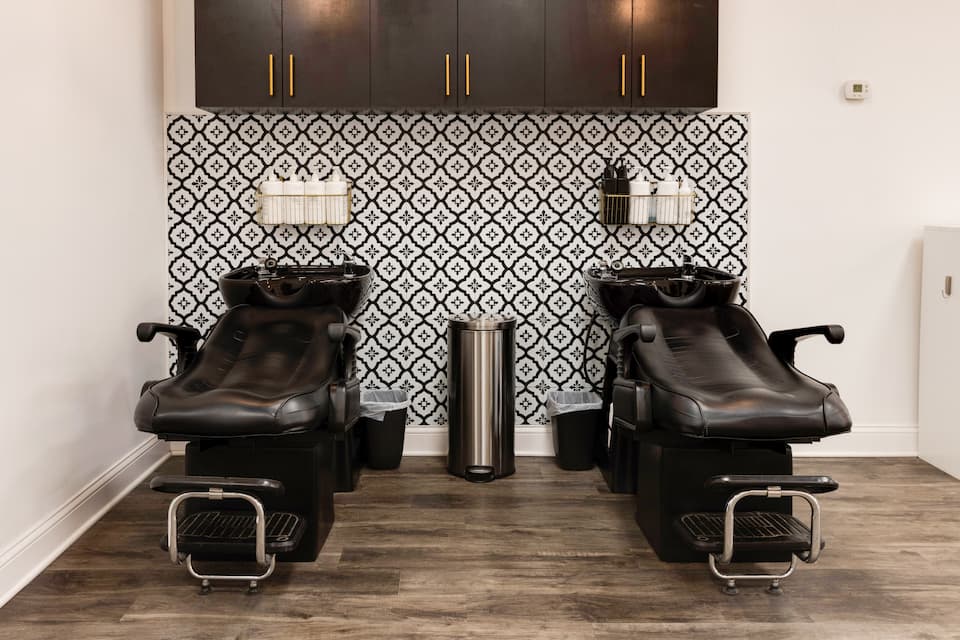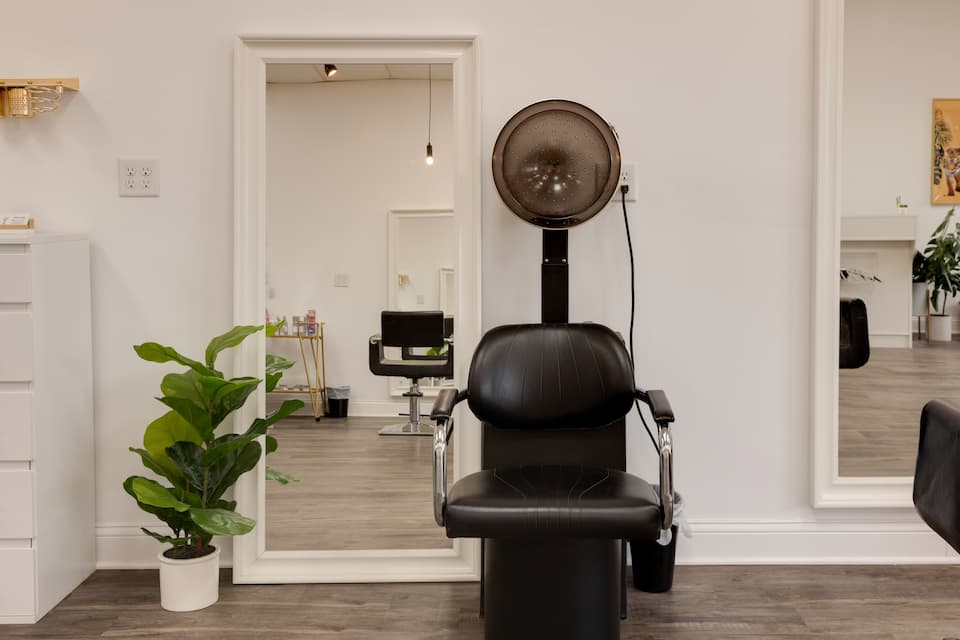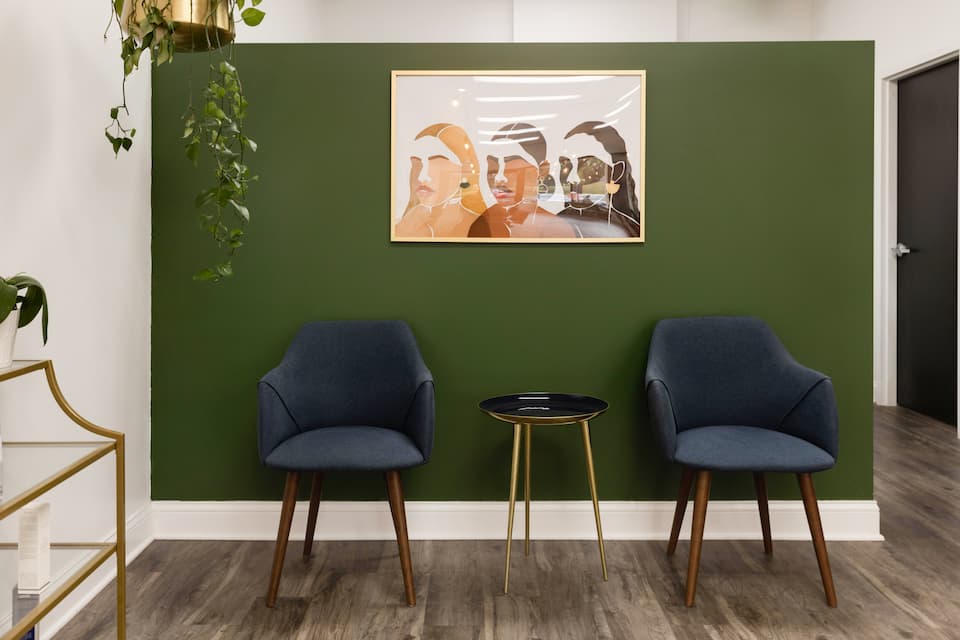 Much like the beauty industry, we never stop evolving. Our team is highly trained and specialized, and we love everything about what we do. We work to give you a personal, one-of-a-kind look that will leave you feeling your best.
Our specialized stylists offer a wide variety of services. From hand-tied extensions to Balayage, blonding to blow-outs, facial waxing, and more! For menu options and pricing information, please visit our stylist's profiles.
Our Salon is located in Minnetonka, MN. Our cozy, modern feel is someplace you'll feel relaxed before, during, and after every service.
Our stylists exclusively leverage KEUNE products while on-site. KEUNE is a high-end family-owned haircare product line out of Amsterdam. We support their mission and stand with them to dedicate ourselves to discovering and revealing true beauty in everyone. You can purchase KEUNE products, along with other premium brands in our online shop.